Joshua Tree was AMAZING! We spent our whole day there hiking and climbing and ...looking at the trees. I suppose I've seen a Joshua tree before. I know I've seen pictures of them. I love them. They're beautiful and unique and interesting. But, before we headed into the park, we ate a hearty breakfast at an adorable diner.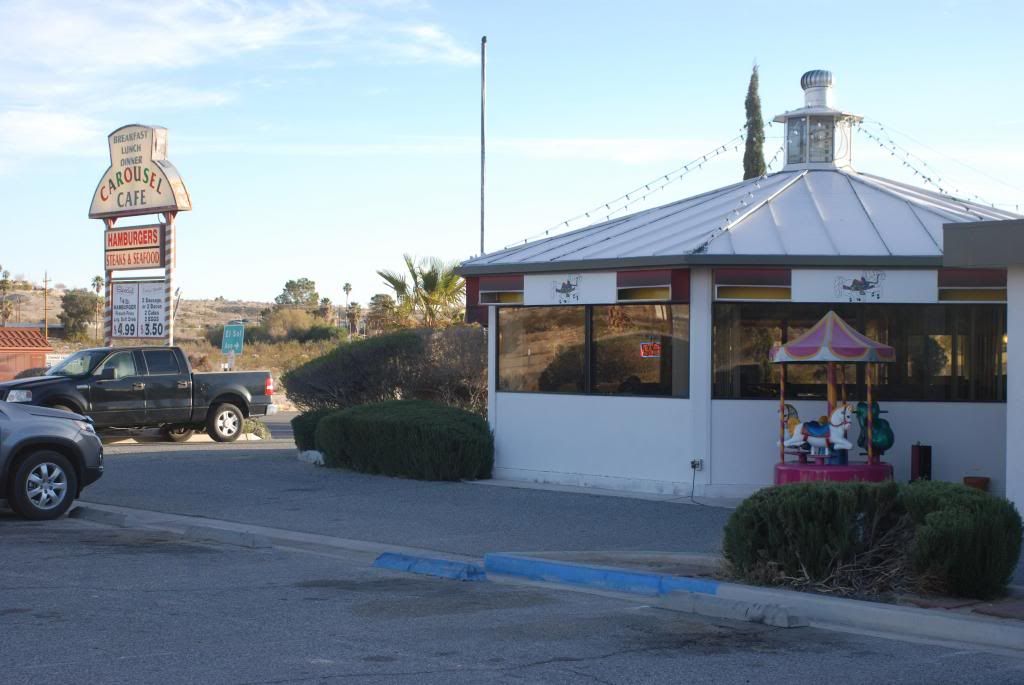 It was the kind of place that has regular customers with regular waitresses who know their regular orders. And then there are the tourists and the dirtbags...like us. We're kind of dirtbagging. I'm starting to feel a little bit homeless.
I wouldn't mind living in Joshua Tree, though, or near it...or visiting it again.
Intersection Rock is one of the first things you see when you really get into the park. There are trad routes on it, and it's almost 300 feet tall! And beautiful!
And...the trees...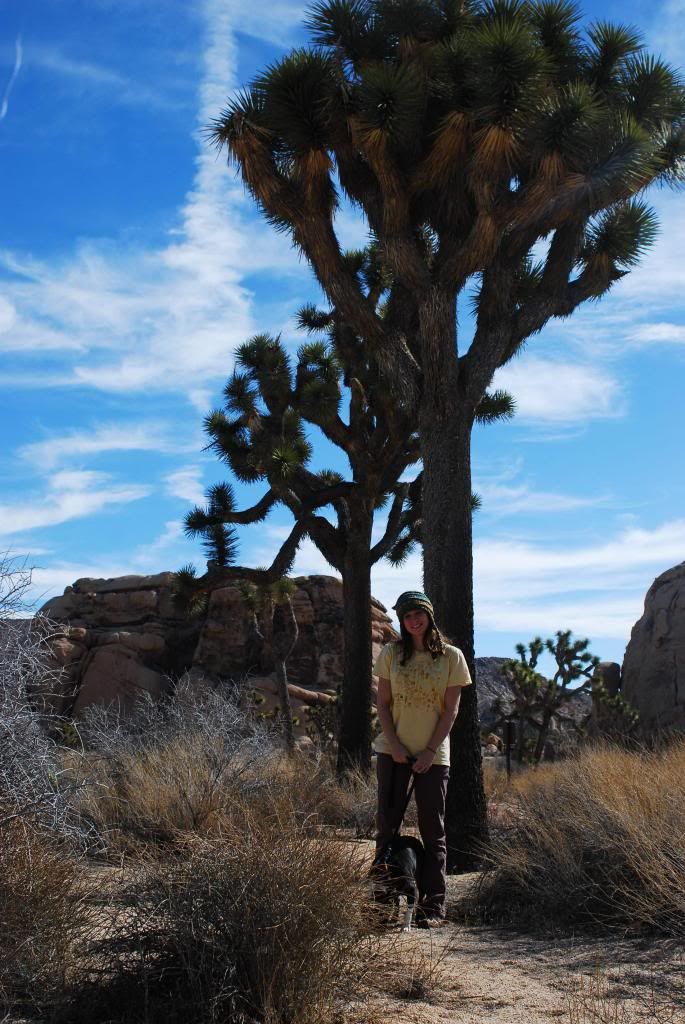 Boone got tired from all the trekking around. Good thing Metolius makes great dog beds.
...I was sad to leave. I haven't been to many national parks, but J Tree is my favorite so far for sure!