It's been a few days now, but I honestly can't remember anything exciting that happened on our drive from central New Mexico to Joshua Tree, Calif. We stopped in Gallup, New Mexico to walk around and eat lunch.
Here are some photos from a gas station somewhere past Flagstaff, Arizona. The light was nice.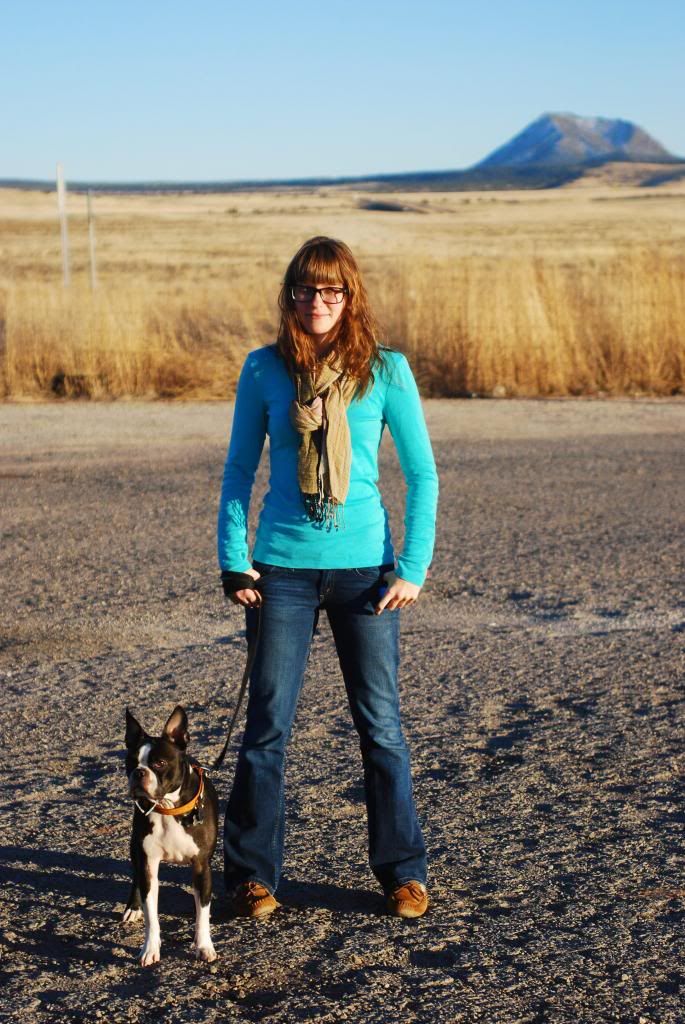 Long distance driving makes people crazy.