This post is random, but I'm selling my old iPhone 4, and I wanted to make sure I had all my photos & everything moved off. Cue reminiscing about this time last year...
Here's to you, 2013, and some moments that never made it on to Instagram or Facebook or even this blog.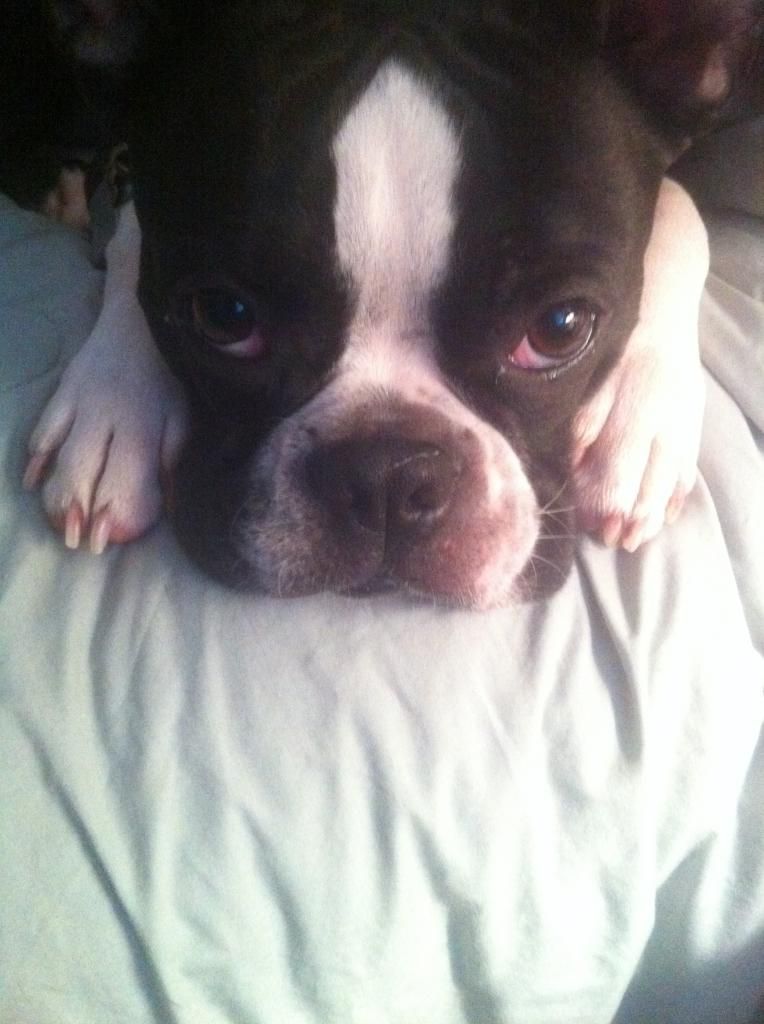 Boone says, "WTF; you guys are making me move AGAIN?"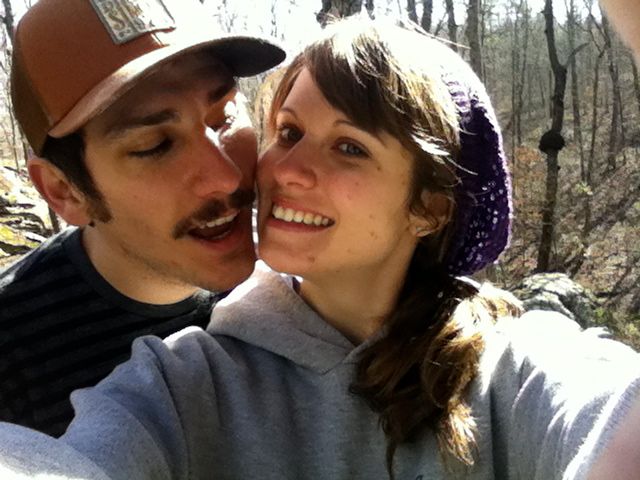 Pretty sure this was one of our last trips to HP40: the only thing we miss about Alabama....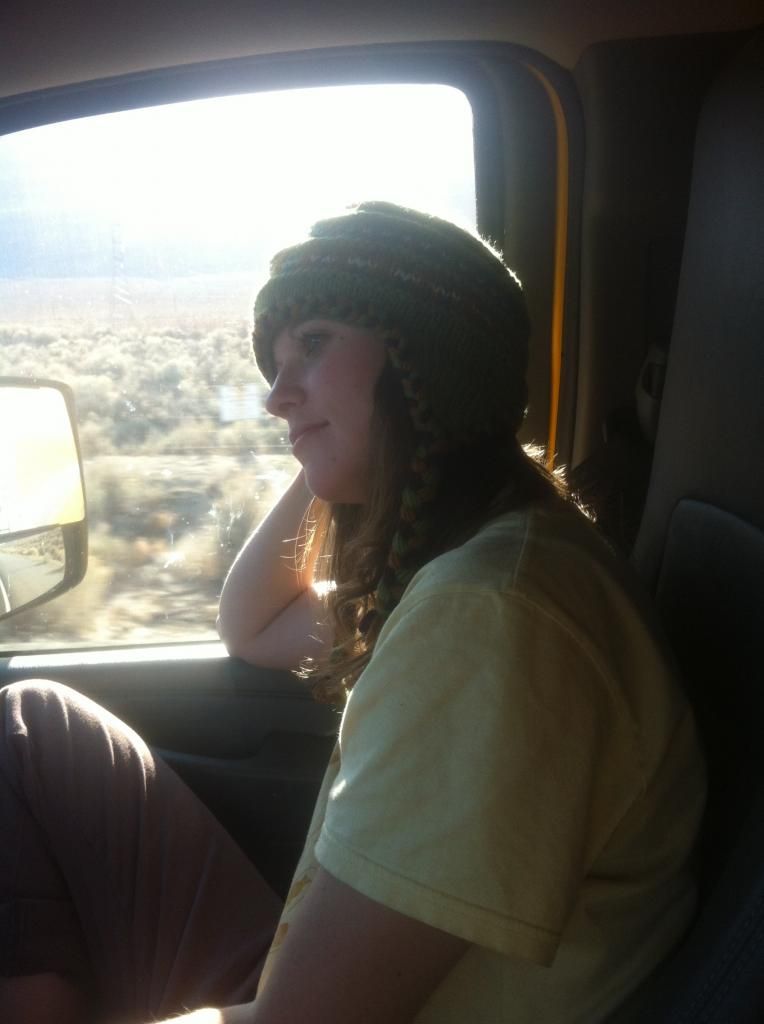 And then we moved. And the trip was AWESOME.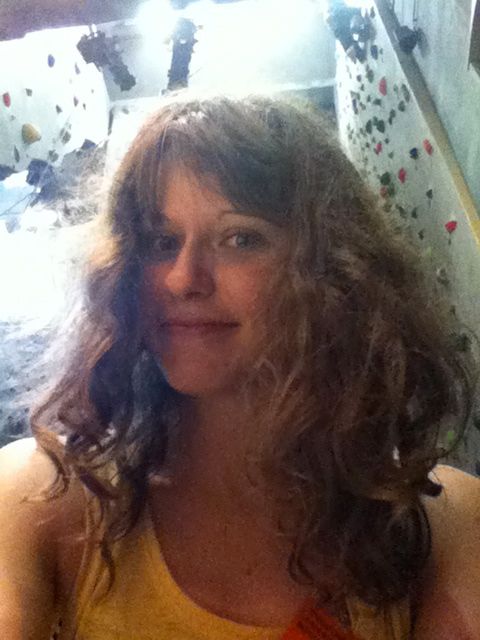 In Oregon, we found new routines.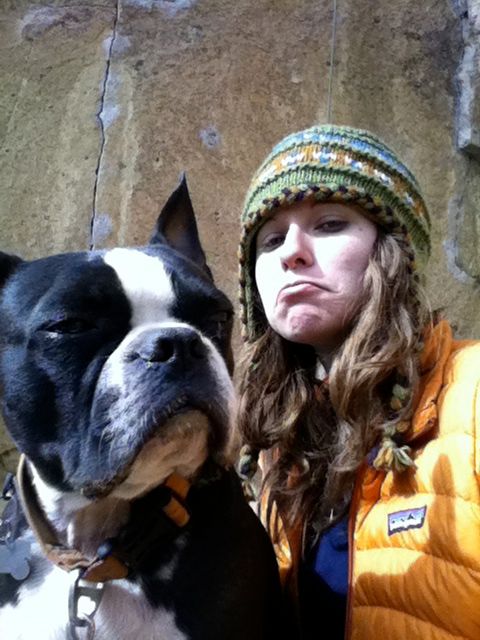 And went on new adventures.
As soon as we landed at our new apartment, we started receiving lovely wedding gifts!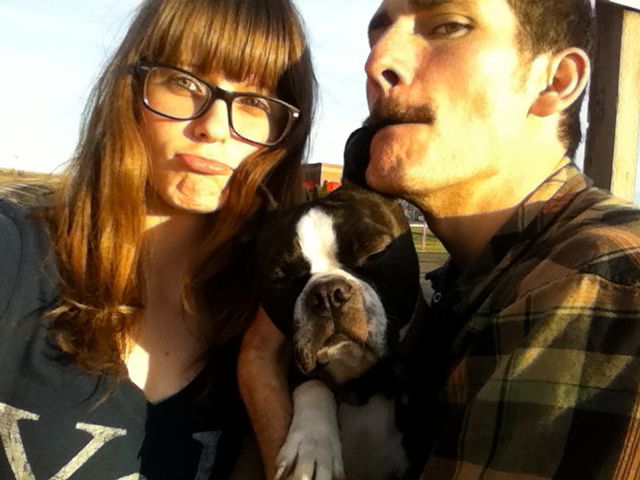 And before long, we headed home to get married. It was a bit of a bumpy trip...
Of course our wedding was awesome, but so was our rehearsal dinner.
It was so good to spend time with friends!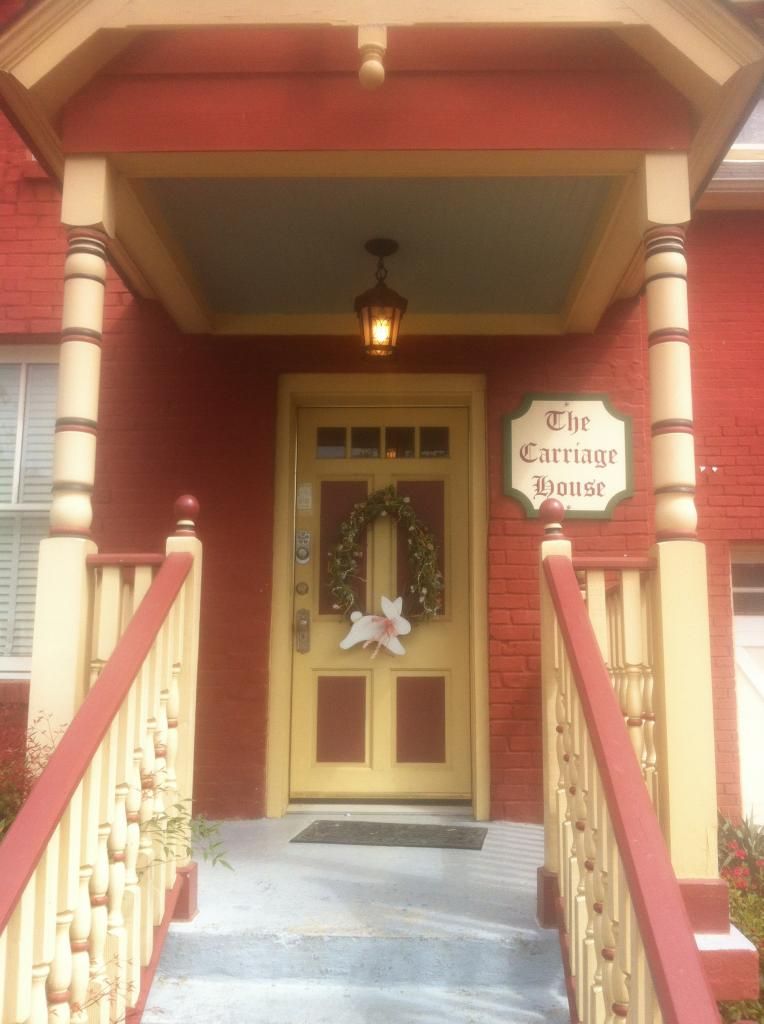 After the wedding, we stayed in the cozy carriage house of the beautiful Empress of Little Rock B&B.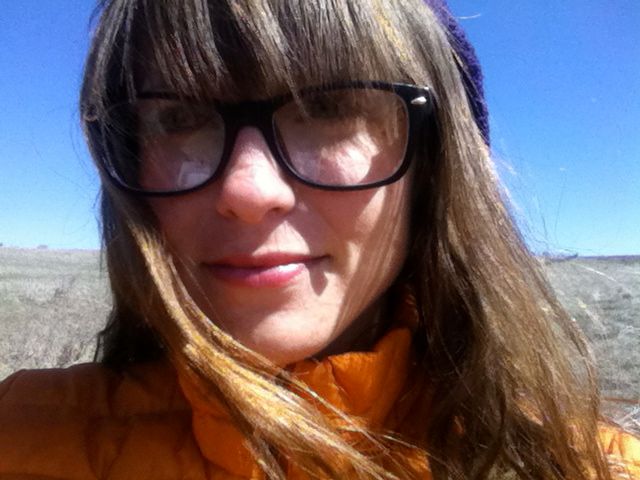 And then, the adventures continued...
Happy 2014!