One of the longest days in the car everrrr. We drove from Little Rock to Santa Rosa, New Mexico, and when we made it there we were pooped!
We were hoping to make it all the way to Albuquerque, but we had to stop short…possibly thanks in part to a little surprise detour to visit Petit Jean.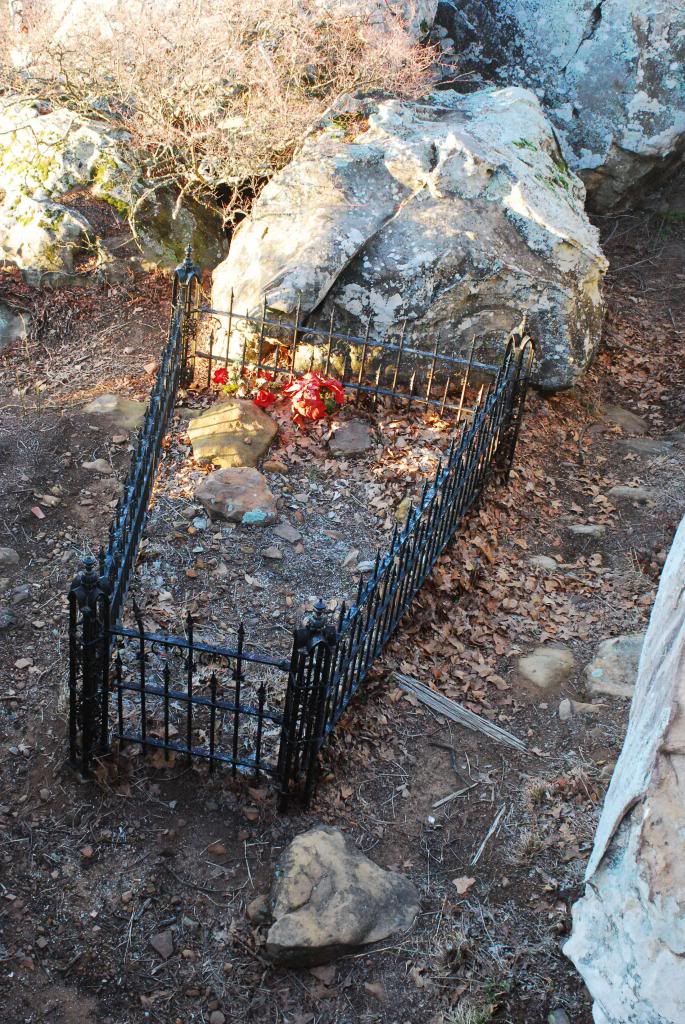 Petit Jean Mountain has been one of my favorite places in Arkansas for a really long time. It' all based on a really sweet legend that you can read about here.
We've been meaning to stop off at the gravesite overlook for awhile now - the past few times we've been home, but it's usually been an afterthought.
I was sleeping when Aaron pulled off at the exit, and I immediately knew where we were going. It was a great Valentine's Day surprise, and a great goodbye to Arkansas. We took some pretty goofy pictures.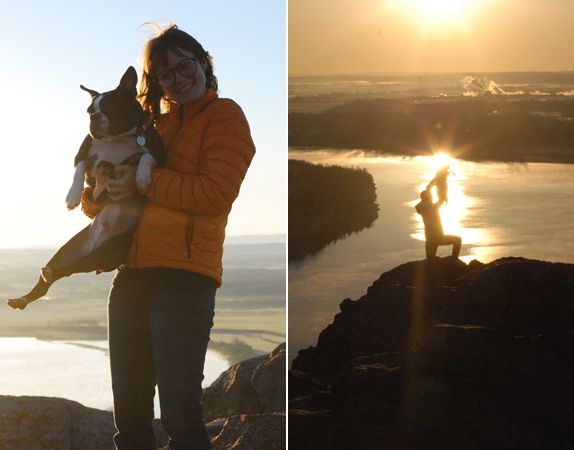 And then we drove and drove and drove, and nothing really interesting happened until this west Texas sunset broke our hearts.
Can't wait for more driving. Heh. Pretty sure by the end of this, I won't want to be in a vehicle for weeks and weeks.