Today is my birthday. I get to spend it packing & cleaning & getting ready to move...tomorrow. We're picking up our Penske truck tomorrow. I'm not sure if we'll actually get on the road or not. We'll spend about 10 days moving from start to finish. Some of those will be spent driving, and some will be spent adventuring in places like our hometown of Little Rock, Albuquerque, LA, Yosemite & Bishop.
Aaron's finishing up his last day of work today, and once I finish writing this, I'll be working on getting the apartment ready to go. Most of our belongings (minus furniture) are in our dining room in boxes. It's bizarre.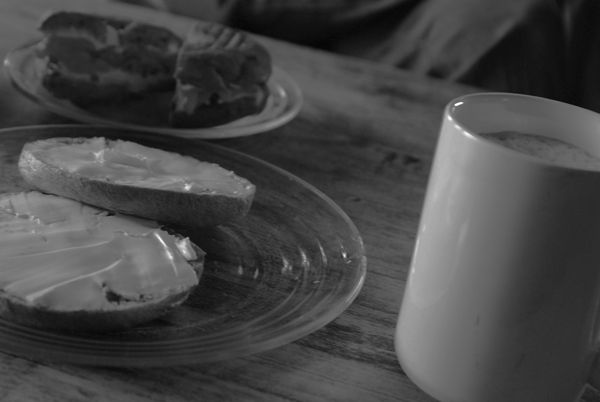 This morning, we took time out for one last trip to Cafe Louisa, one of our favorite local spots. They have the best bagels.
It's also just a really cool atmosphere to kick back, drink coffee and watch the regulars...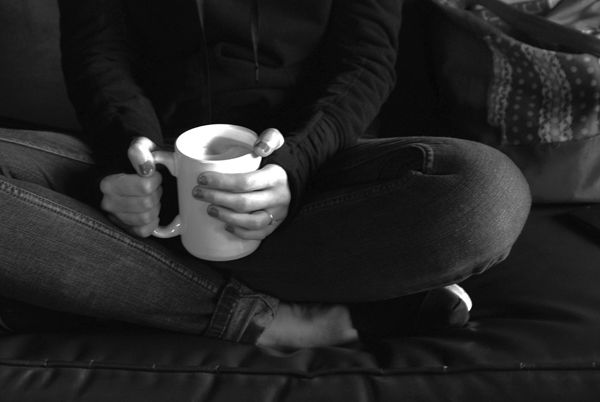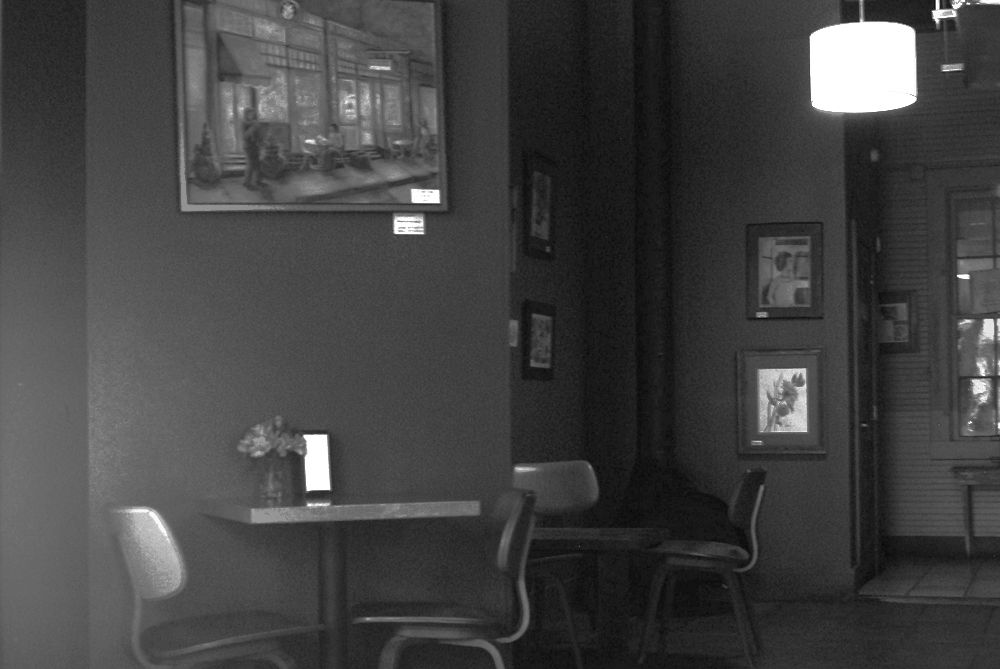 Quiet moments like these have been really important to me this week. It's been busy and stressful, and today doesn't necessarily feel like it should be my birthday. But, if my present is getting to take an awesome road tomorrow trip with the love of my life and ending up in our new home, in Oregon. I'll take it.