On Sunday, me and 34,999 other people in Portland ran in the Shamrock Race. I participated in the 15k with my good buddy Dave. Rebekah did the 8k, and Aaron did the 5k. We all did great and had lots of fun.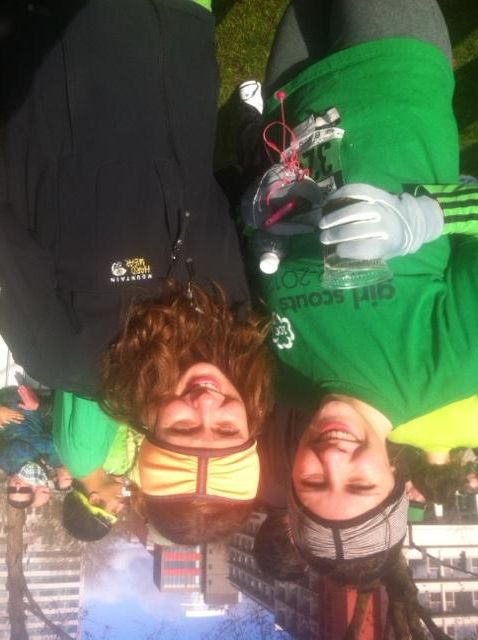 I've never done a real race before, and I'm glad the Shamrock was my first because it was a blast! The 15k route went through hilly, downtown Portland!
The hills made finishing the race (in the upper half of participants, might I add), all the sweeter.