We took an adventure to the coast today!
This precious puppy turns three whole years old tomorrow. He's changed my life for the better. I'm so happy I get to take care of him & be his best friend!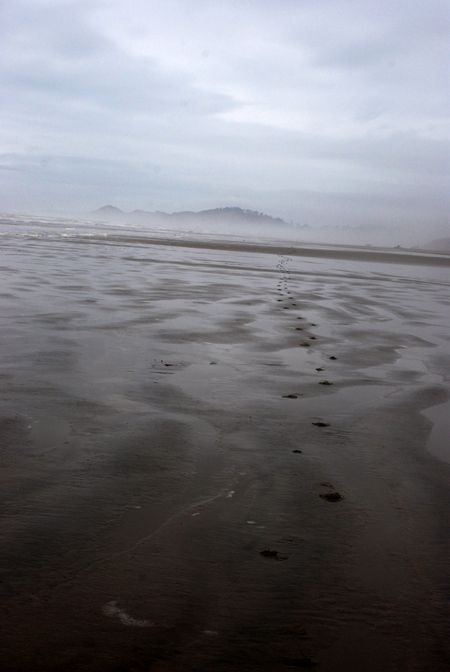 He didn't like the beach much though. We did. It was beautiful.

Hunger got to us, and we made our way to the Rogue Public House, which I highly recommend. We thought about touring the brewery today as well, but we decided to save that for another trip. I had the Chipotle ale, which came in a fun glass! I'm happy with all of the chili beers Oregon has to offer (This was my third). Before this week, I'd only had ONE in my own college town. The Pub's food was also delicious. We shared a hummus plate before Aaron devoured some fish & chips, and I enjoyed some comforting and delicious mac & cheese.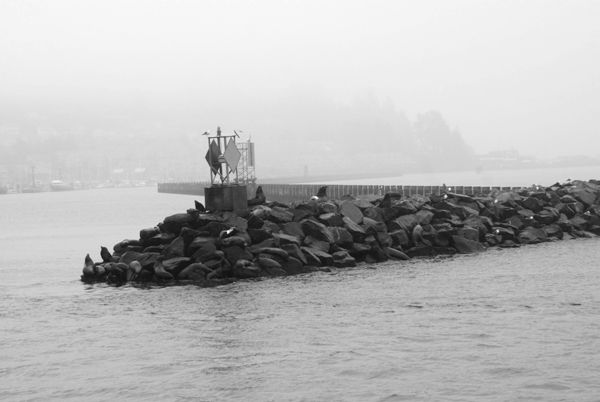 After our meal we got to see some sea lions! We heard these guys ...barking? rawering? Making whatever sound they make, so we decided to go investigate. They were so much fun to watch!!!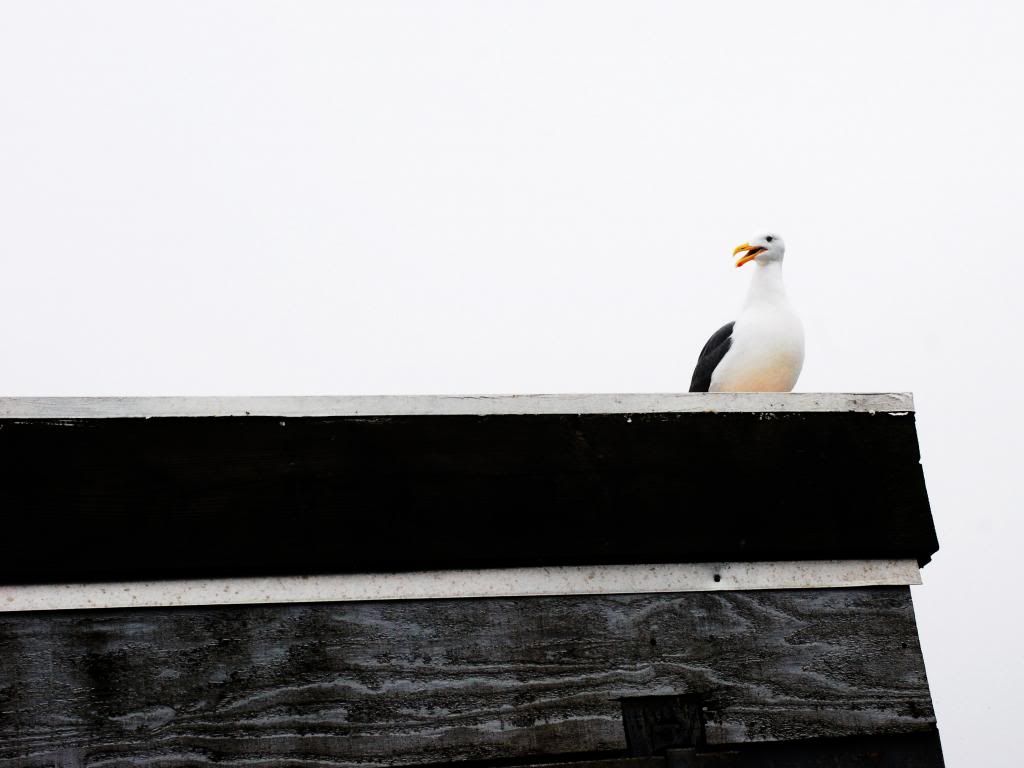 And also this guy. He was talking to us, and Boone was intrigued by him. I'm obsessed with the way this photo came out, so for now, you can see him at the top of this blog as my banner image. :)
I hope you're having great weekend adventures wherever you are.