What a weekend! There was too much alcohol, too much driving and too much fun! I'm pooped today, and starving, as always, but I wanted to share the past couple of days with you, here.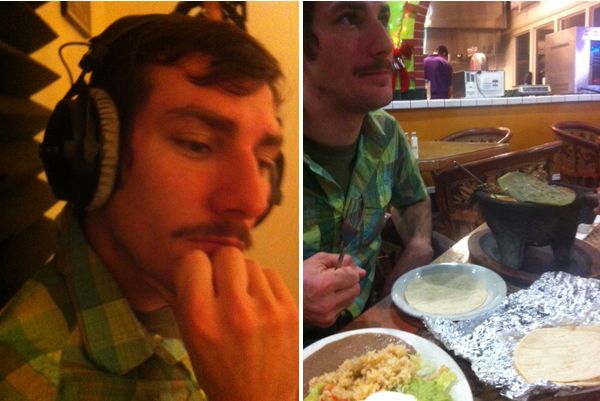 We left home mid-morning on Saturday to head up to Nashville, where we stayed with a friend of Aaron's from the band days. He's working on some new folksy stuff, so we got to sit in on a recording session before heading to La Hacienda for dinner. It was billed on Urban Spoon as one of Nashville's best Mexican places, and I was craving something a bit more authentic than what we usually get at the Burrito places we frequent. It was delicious! Aaron ordered something that came in a pot with some cactus on top!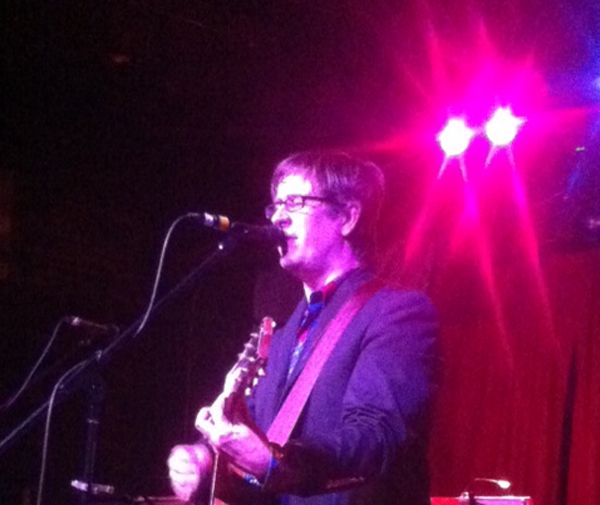 The main event was the show we went to later that evening: The Mountain Goats! They're one of my favorite artists, and I can't believe I'd never seen them live until this weekend. It was a great show! It reminded me of when going to shows was kind of what I did. Shows and the show atmosphere is so familiar and nostalgic. After the show, we stayed up way too late with our hosts, but we still managed to get up early the next morning.
After a three-hour drive from Nashville, our destination was Rock Town - a lovely bouldering area in Georgia. It wasn't too different than Alabama (Horse Pens 40). We didn't buy a guidebook for this one day trip, so we did get a little lost... and we ran into some friends from the gym in Birmingham before making the long drive home.
How was your weekend?