I'v been wanting to try this for FOREVER, and lucky for me, my place of employment has very cheap options for gear rentals. This was our first time taking advantage of that program. We got inflatable kayaks and everything we needed for a day of paddling on a big creek near the coast.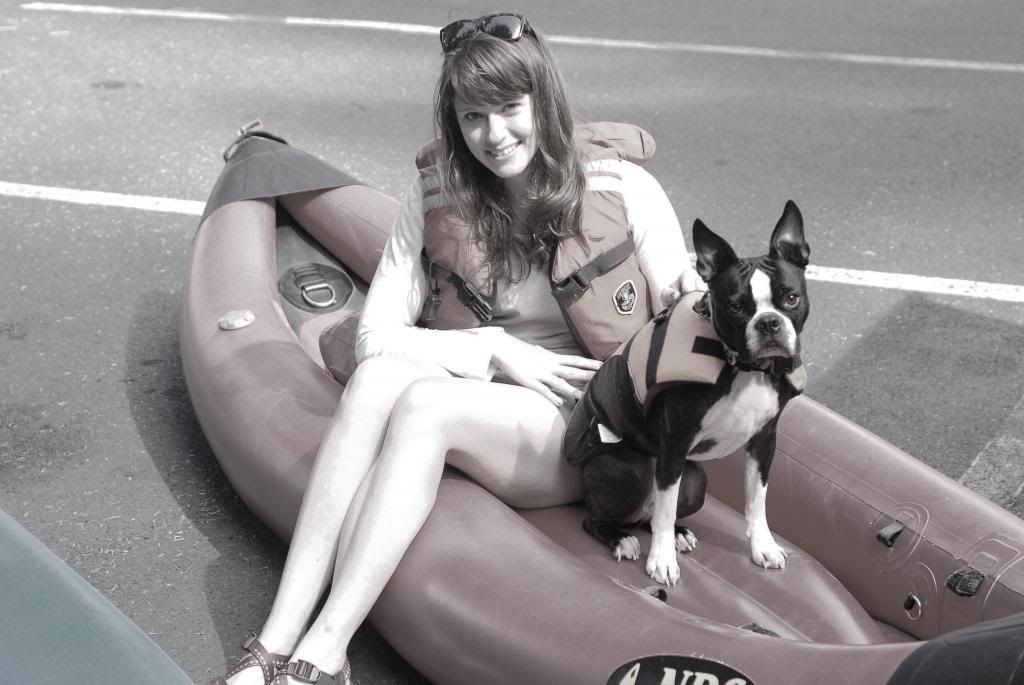 The boats were cumbersome, and we took no phones or GPS devices, so all I know is that we paddled pretty hard on still water for 3.5 hours. And then we were wiped out!
Kayaking is on my outdoor-hobby wish list now for sure. I can't wait to go again!