I lived, once, for six weeks, in this house in Germany.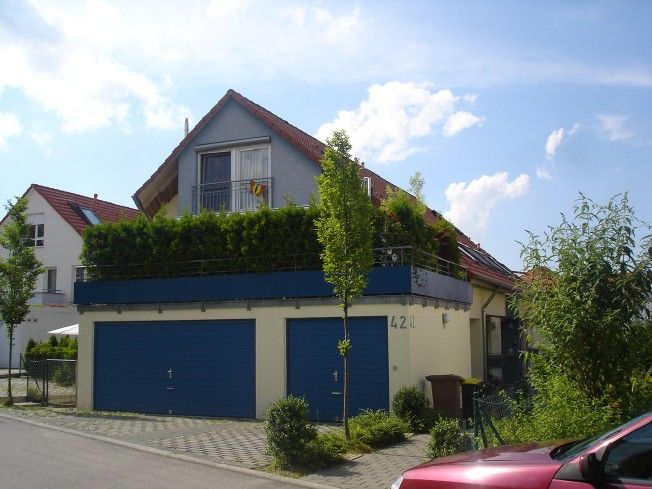 Near Stuttgart, but too far away. Schwaikheim is the name of the suburb.
It's a stop on the S-bahn train. I had an almost-hour-long commute to school every day: Die Universität Stuttgart. I took the S-bahn to the Hauptbahnhoff & transferred to the U-bahn until I made it to the city center campus.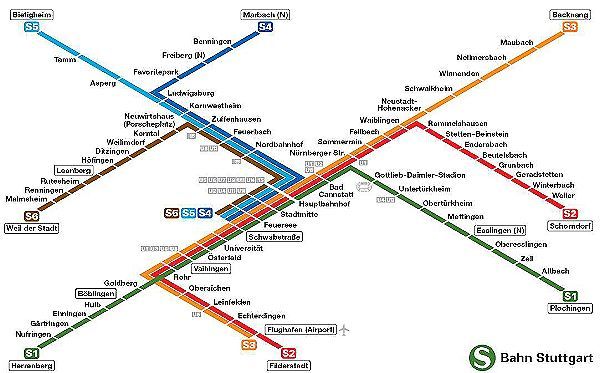 I learned German & art history from interesting people with Engineers from Indiana and Canada and Brazil and India.
We became best friends. I spent rowdy nights with them watching fussball and drinking Vodka mixed with Red Bull, which I haven't been enjoy since then. I left every weekend on another adventure: Heideburg, Tübingen, Salzburg & Zürich.
But because I'm an introvert, most days after school I came home to Schwaikheim, where they have better sunsets than the do in Georgia (or Arkansas...or practically anywhere else), and I walked around the neighborhood. The village center of Schwaikheim was a little bit of a drive away, but the house was a short walk from the S-bahn stop...up a large hill with a cigarette vending machine conveniently-placed half-way up...
Behind the house was a trail that lead to this big tree.
And the first time I walked out there, there were little girls, sisters, wearing fairy wings with streamers. It was actually magic.
This became my favorite place, and those six weeks of my life were the best consecutive six weeks I have ever lived because they were freeing and eye-opening and bold and new.
I'll never forget them, and I'll never forget Schwaikheim.