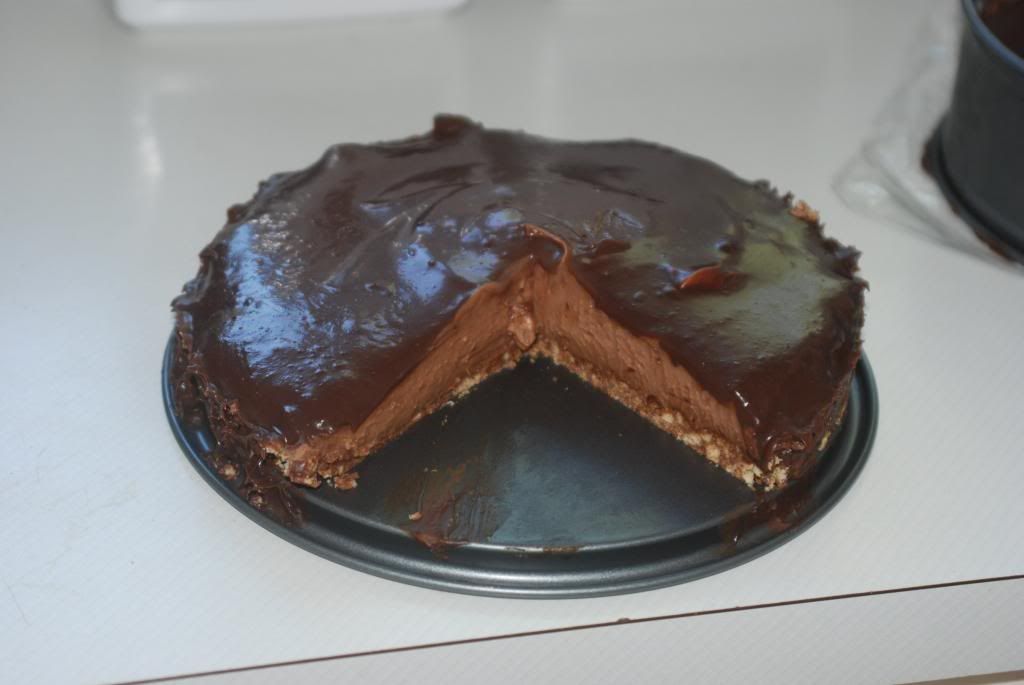 nutella cheesecake minus the chopped hazelnuts because I'm apparently insane (according to everyone else), and don't like nuts in my chocolate.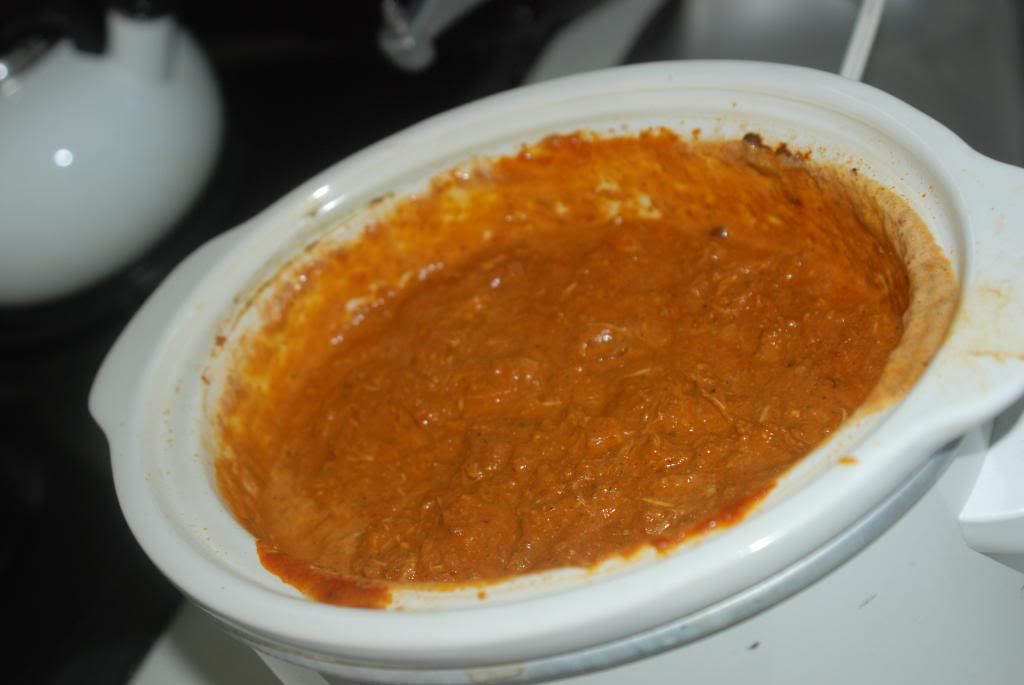 Crock pot chicken tikka masala with thighs and wings from our Afton Farms chicken. I'm kind of passed using a recipe for this now. Basically, I marinate the chicken in spices (garam masala, cayenne, etc) & yogurt overnight, & make a tomato-paste-based sauce with tons of spices (garam masala, turmeric, chili powder, etc.) and throw it all in the crock pot for 8 hours on low. Finish it off with some heavy cream, a couple of teaspoons of spices to freshen it up, cilantro & some rice! Bam. I make a ton. It keeps & reheats really well, for which I'm glad because I always want more than one serving of this!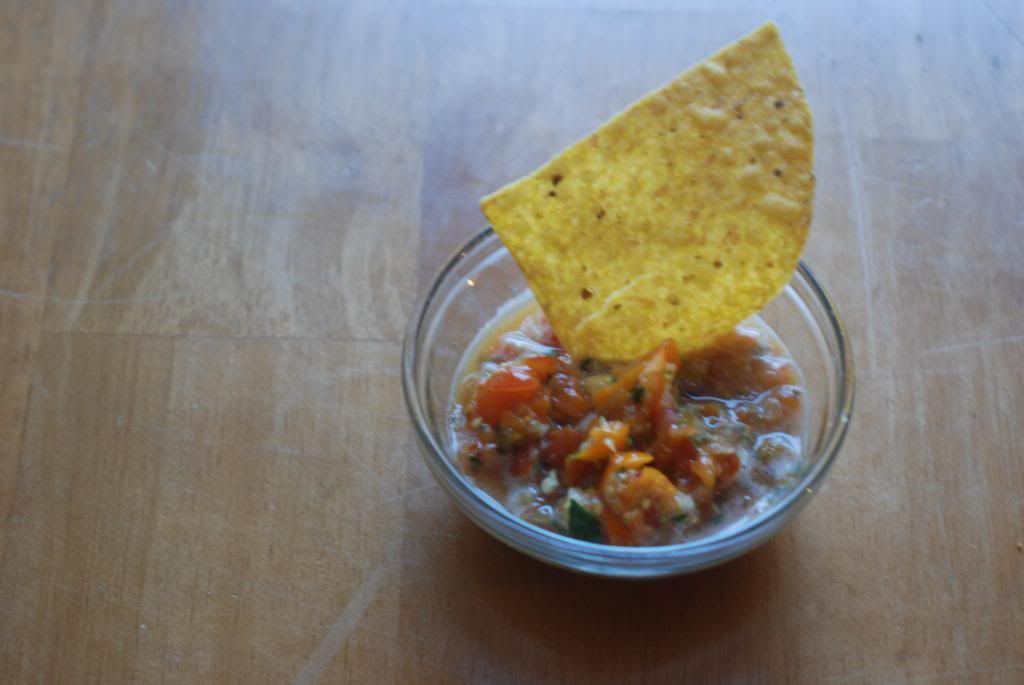 Homemade salsa with tomatoes from our garden, 2 serrano peppers (roasted), 1 hot green chili (roasted), 1/4 of a jalapeno, seeded & chopped, 2 cloves of garlic, a hand full of red+yellow onion & cilantro. It's super spicy & super delicious! Our tomatoes are starting to go crazy. I'm excited to figure out what else to do with them - besides share them!