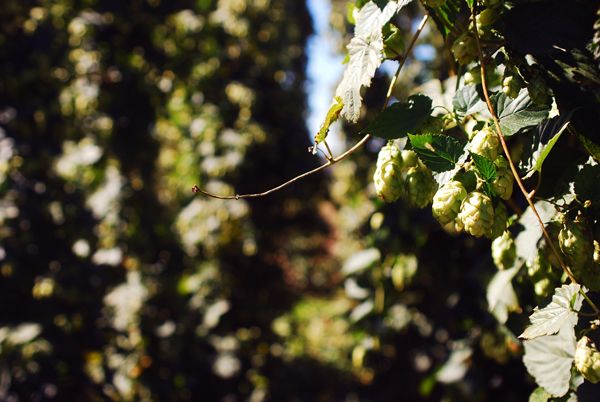 We spent the day at the Rogue Farms Hopyard in Independence! Aaron had to take one photo for work, and since we were up there, we decided to make a day of it and show ourselves around!
Most of our Rogue experiences has been at their headquarters in Newport, which is just an hour away from us! The Hopyard is closer, and it so much fun! They were hosting a harvest festival today. They have a lot of events! I would love to go back up for a cider-making workshop or pumpkin festival!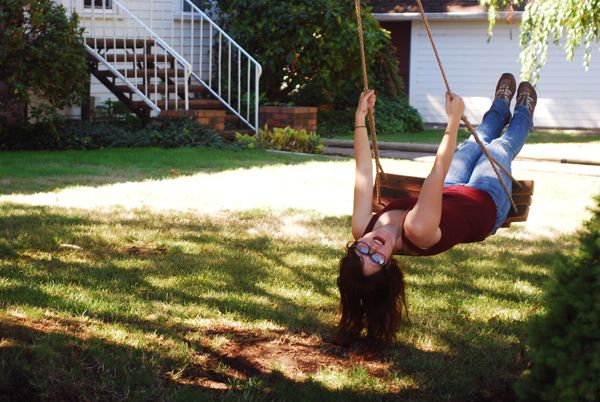 This swing was the scene of the crime for the photo. The actual subjects were not upside down, but I always think I make a great stand-in!
The two pigs were my favorite. The brother-sister pair are named Voo and Doo, and they're old and arthritic and adorable. I'm glad they've had such a happy life on the farm!
I had the new barley wine. You should probably get some!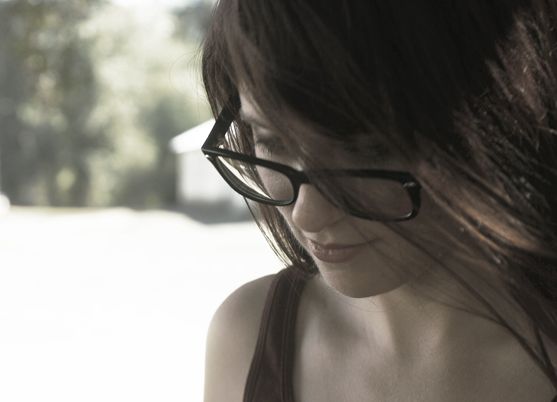 Bonus photo. I just liked how this one turned out! All of these photos were taken by my talented husband, of course. Mine can be found on Instagram. =P