I sighed when I got home from work this Friday. It was a strange feeling to know that a week ago I was gazing at this more empty space for the first time, excited about filling it with our things and making it our own. One week later, magically, it is that. And it is wonderful. We just completed our very first "home improvement" project: fixing the front gate so that Boone can stay out in the yard while we're inside the house. The house's owner, our landlord, lives in Australia, so we'll be in charge of these kinds of improvements, which feels nice. Anyway, here it is!
Fergie, my flamingo, lives outside now.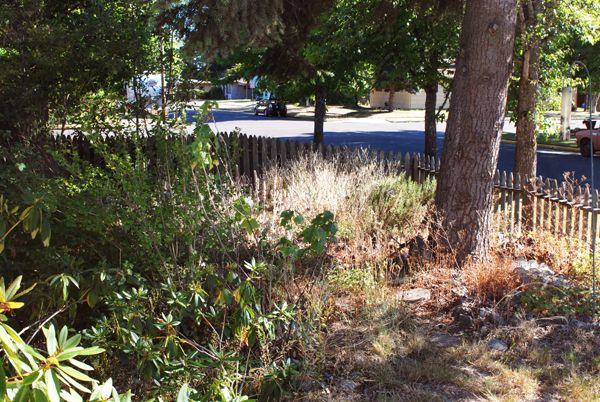 Front yard wilderness.
Living room typical.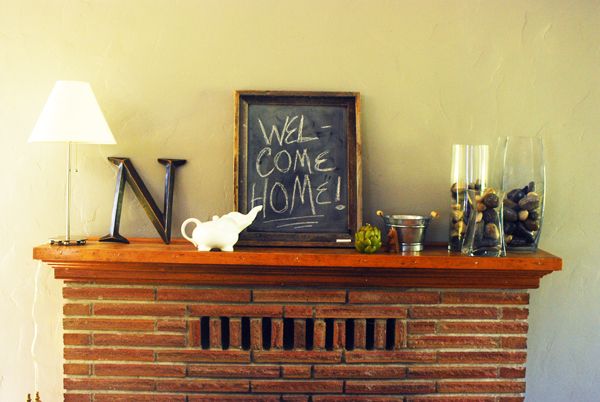 Above our fire place!
Living room TV.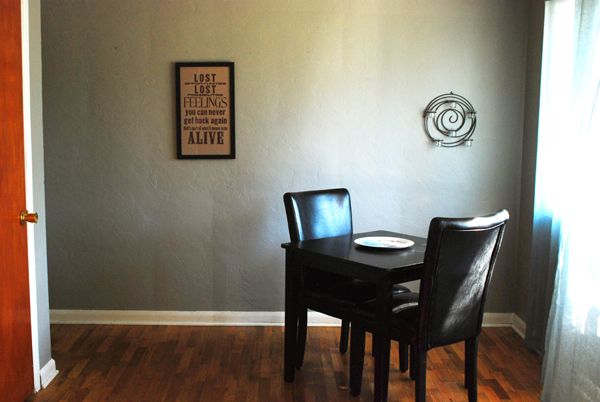 Dining room.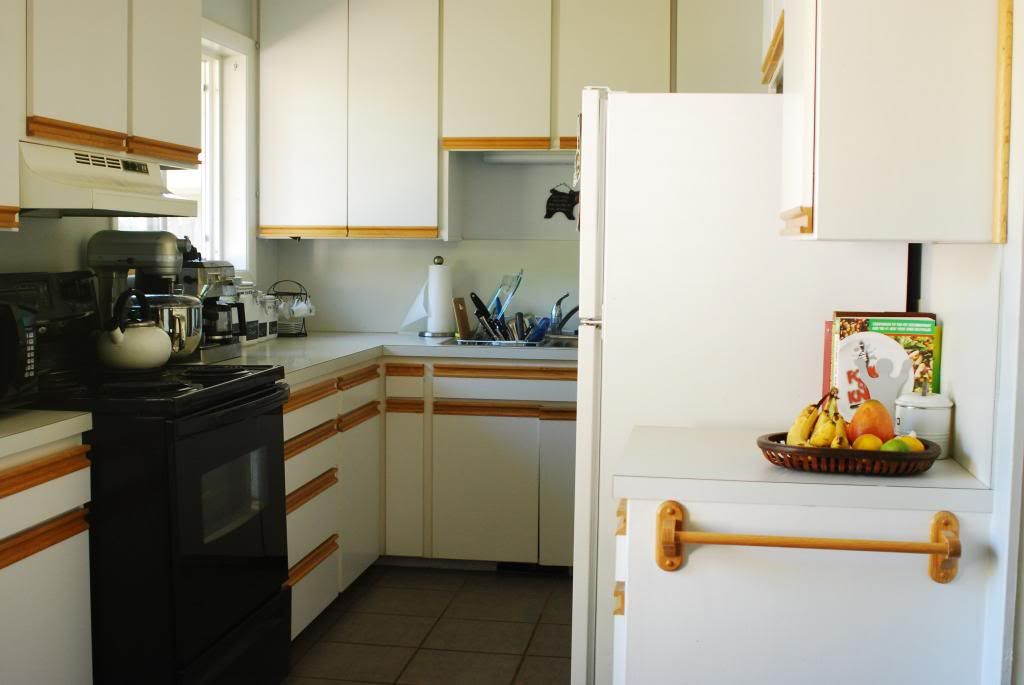 Kitchen.
Big kitchen window.
Happy kitchen things!
Hallway. Big mirror.
Bathroom.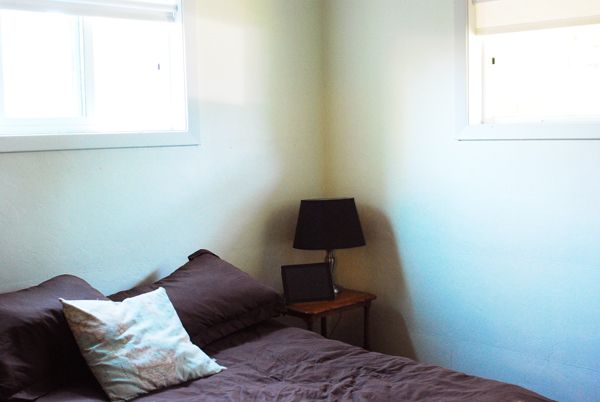 Bedroom.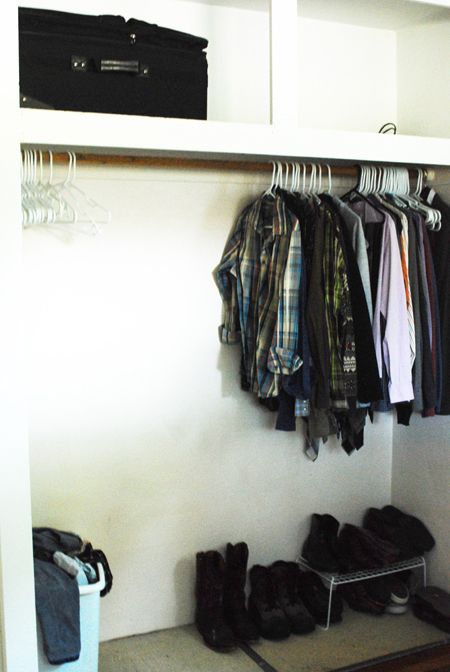 Aaron's closet in our bedroom.
Living room. The fan was our first purchase. A must.
MY closet in MY room!
This is the converted garage, which has the washer/dryer, and a few things that will be moved out to the shed later.
Aaron's man room. I put my Dawson's Creek box set out to make fun of him. This room has our "adventure closet" with our outdoor gear.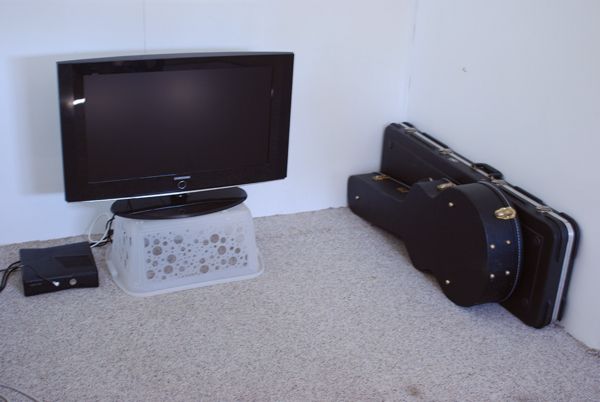 Also Aaron's man room. We're lacking furniture for down there...
The back garden.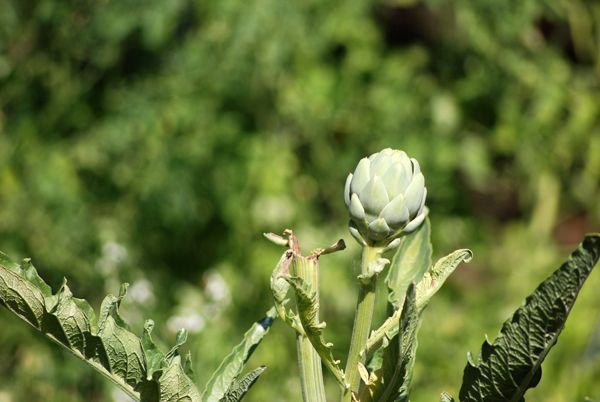 There are artichokes growing in one of our raised beds. Fate.
Backyard clothesline.
As you might be able to tell, there are some more upcoming projects. I'm excited to make the place even more ours. I love it!