Thanksgiving happened.
This Thanksgiving was special because I cooked everything myself for the first time ever! I decided to keep it simple. I made: two turkey legs, a turkey breast stuffed with goat cheese, basil & sundried tomatoes, cornbread stuffing, green beans, butternut squash and pumpkin pie.
After that, Aaron and I took a short, little cat nap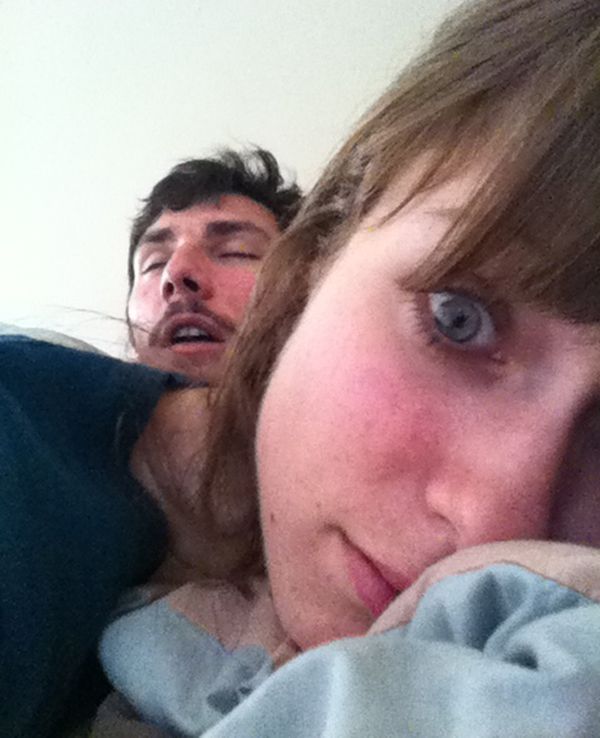 And we went to see Lincoln with my parents, who came to town for the holiday. I just said goodbye to my dad. He's going down to his condo in Florida for the next two weeks, and I'm hoping to head down there for a couple days too! For now, I'm going to continue to revel in my food coma. How was your Thanksgiving?!