This week, I read only one book: Beautiful Ruins by Jess Walter. First of all, if you haven't seen it, The cover of this book is amazing. It takes place in Italy …and Hollywood. And England and Scottland and Idaho. You get to travel in this book …you get to devel into people's lives and really experience them. This author has a true talent. I recommend her first book as well, The Financial Lives of Poets.
I was tired for a lot of this past week, and I slept a lot because I needed to. I love it when that can happen. But, because of that, we skipped dinner some nights, which is an odd thing to do. On Tuesday, Aaron made turkey burgers. But other than that, there was not much cooking to speak of. Hopefully as of today, I will be back on the bandwagon.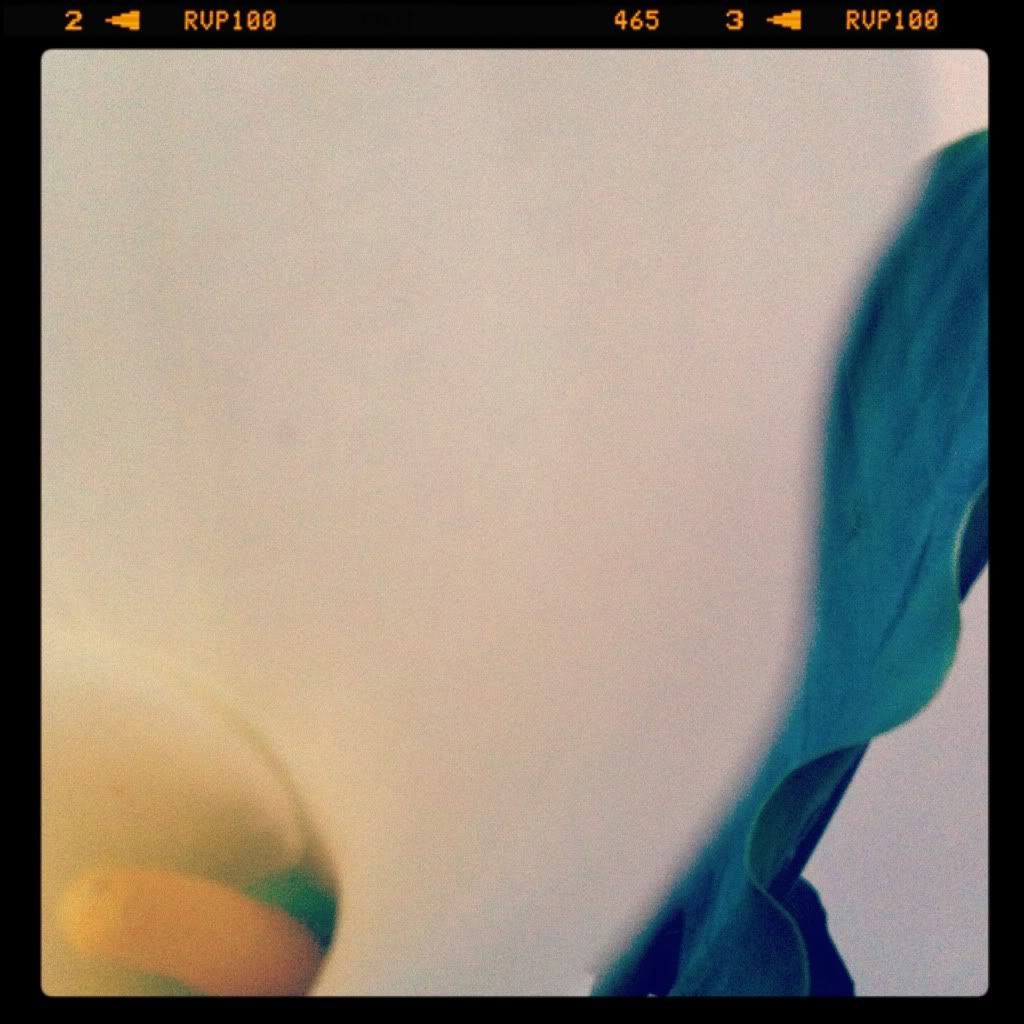 Friday was a great day. Aaron had a pretty easy day at work, so he had time to surprise me with flowers. :) I suggested we make stir fry, because I needed to use the peppers I had, but he said it could wait, and let me pick a restaurant for dinner. It had to be Indian, of course. And it was delicious. I had my first dosa in a long time. Yum.
We saved the stir fry for camping on Saturday. I spent the morning relaxing and watching TV in bed, and at about 1 p.m., we headed up to Sand Rock to camp and climb …and eat this delicious skillet of food. It seriously disappeared in minutes. For some reason,w e usually default to the idea of chicken when we camp, but the steak I had was already cut into stir-fry strips and made a delicious camp meal. We didn't build a fire since it hasn't rained in weeks.
Sunday, we tried to start out early, but by 8 a.m., the sun was already hot and beating down on us.
Boone was not amused, but we tried to keep him cool by finding good routes to climb in caves…
That's Aaron on a great route called Dreamcatcher. I climbed "Lichen This," "Oyster" and "Tarzan," and I didn't want the weekend to come to an end.
On the way home, we stopped in Birmingham at a great dog-friendly restaurant called Rojo. I think it's an instant favorite, and I have a feeling we'll be headed there after future trips when we have Boone with us because the queso & sandwiches were delicious!
My new obsession for the week is Bunheads, the new ABC Family show. I watched episode 3 on Saturday, convinced it was episode 1 for some reason …and now I'm going to have to buy the first two on iTunes to catch up before the fourth episode airs. It's by the creators/writers of Gilmore Girls, which means it's brilliant and hilarious. I recommend to all!